Irrigation Repair
Having a properly functioning sprinkler system is an integral part of lawn care. Austin has been in an extended period of drought for over a decade and water is getting more and more precious. All the more reason to make sure your irrigation system is running correctly and you are making the most of the water you use.
We have an in-house professional to take care of your irrigation inspection and repair needs. He is fully licensed by the State of Texas (LI 6207) and is standing by to help you.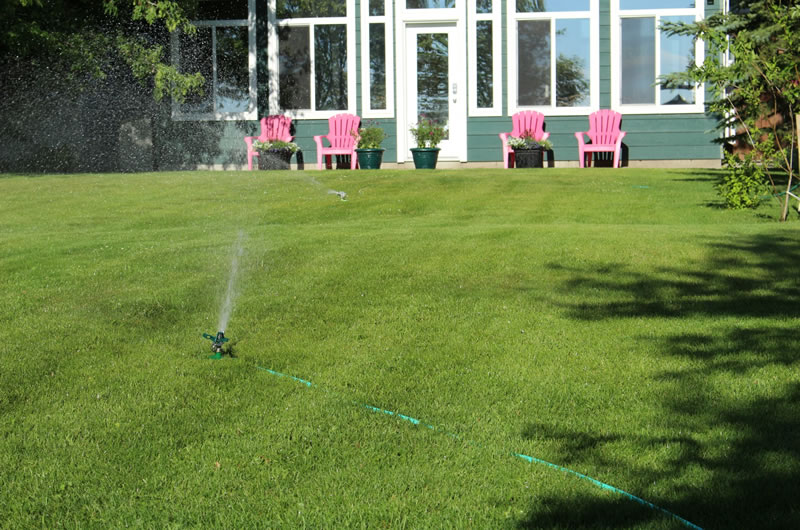 Call the front office on (512) 785-7787 to make an appointment and ask about pricing.
For loads more info click here to go our Sprinkler Repair in Austin website.